Founder and Creative Director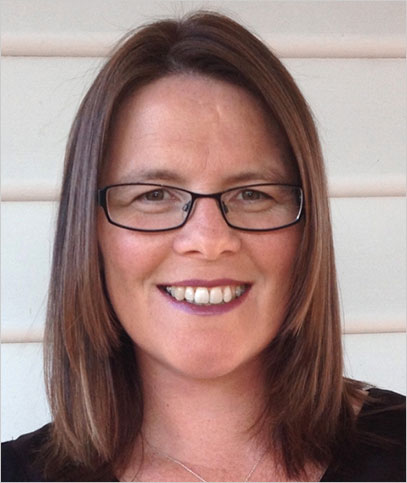 Rachel Saliba
How do we inspire and support our children to achieve their best?
Hi, I'm Rachel Saliba, Founder and Creative Director of Practically Learning. I am committed to addressing this question, because I believe every child should have the opportunity to shine and become who they are destined to be.
I bring over 25 years in Design Thinking to my work, using creativity, innovation and insight to identify strategic approaches to the complex challenges facing children as they navigate their learning journey.
I've directly worked with over 20 schools as a coach and consultant in parent engagement and culture development. I have spoken at various educational and engagement conferences around Australia and conduct seminars and workshops for parents, teachers and educational leaders on ways to strengthen the connections with children, both at home and school.
I have, and continue to hold, several roles in education. I'm currently the Executive Officer for the Catholic School Parents Victoria, and the Victorian representative for Catholic School Parents Australia - advocating for parents on various issues in education including parent engagement, curriculum, child safety and wellbeing.
I have been a guest lecturer for pre-service teachers at ACU in Melbourne on the importance of parent engagement in education and its impact on student learning outcomes, and was invited to travel to Santa Fe, New Mexico in 2014 to gain a deeper understanding of the impact of parent engagement universally.
I have designed and facilitated Diploma and Advanced Diploma courses in Advertising, Marketing, Public Relations and Project Management at Victoria University and have developed several workshops which I have facilitated for school leaders, teachers and parents.
I was recently invited to be a guest speaker for ARACY for their Lunchtime Learnings webinar series in 2017.  During 2017 I spoke at the ARACY Parent Engagement Conference in Melbourne, Victoria at the No More Harm Conference in Brisbane, QLD and ran parent workshops at the Broken Bay Parent Conference in Manly, New South Wales on preparing children for the future workplace.
I am also an author; having recently published my first book entitled Staying Connected – Guiding and supporting children in their learning journey. My book explores the challenges and joys of the parent journey with children, how to remain in touch with their world and support them as they navigate through their education towards a promising future.
The book is available now at amazon.com and barnesandnoble.com.