Why is it so important to create connections between parents and school communities?
Because relationships are what help us feel supported and empowered to support others. And whenour children are navigating the challenging world of education, they need our support.
Here are a few ways children, early learning organisations, schools and parents benefit from stronger connections: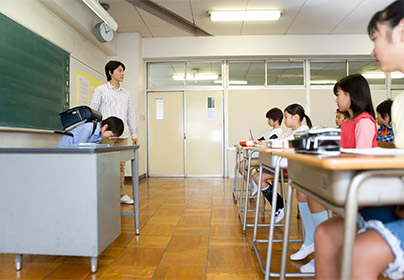 Advocacy for learning
When schools connect and engage with parents, they create a new perception of how education and learning can be. Everyone comes to education with a mindset framed by their past experiences.Some of these are positive, and some are negative. By creating a community of participation and engagement, schools create an opportunity for parents to renew their appreciation and love of learning and support their children's learning journey.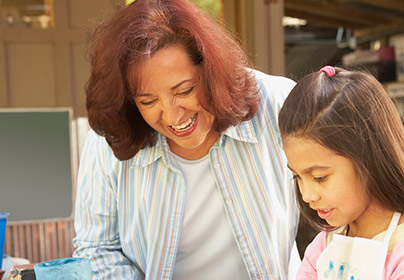 Improved communication
Parents crave information about how their child is progressing, and how they're doing socially. When they are informed,they're better able to work with the teacher if/when concerns emerge. Communicating expectations of children in their learning also enhances the support they receive at home to complete tasks as required.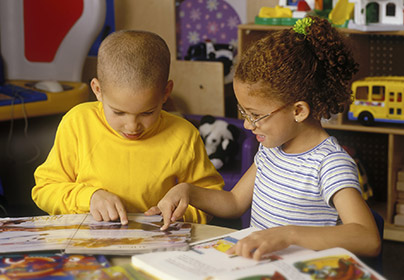 Positive relationships and role modelling
When children see the adults in their life communicating and getting along as mature adults, they feel more supported. Positive relationships between schools and parents impact on the child's attitude toward school and their teachers.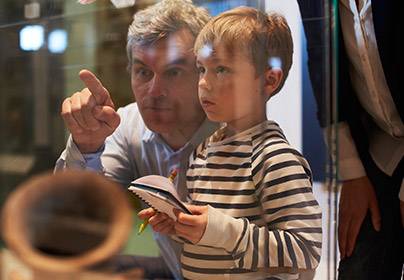 Understanding & empathy
When parents and teachers develop a relationship of trust through communication, teachers are better able to understand a child's background. If there are issues at home, they can provide support at school with understanding and empathy,- working with the parent when issues arise. Advocacy for your school
Parents are the best marketing tool,and word of mouth is one of the greatest indicators of school choice. When parents feel positively connected and engaged to their school community, they will speak to their peers in a positive way too, leading to increased enrollments.